Savoury Systems
Story
Savoury Systems was founded in 1997 on the principle - "Make food taste better".
"Savoury Systems is a leader in the savory flavors industry. Founded in 1997 by Dave Adams, Savoury Systems is led by a team with over 100 years of collective experience. We specialize in Yeast Extracts and Organic compliant products, and can formulate custom blends in our in-house flavor laboratory to meet your unique needs." - Savoury Systems
Meet Dave Adams, President:
"After graduating from the University of Rhode Island with a Food Science degree, Mr. Adams worked in the food industry for several years before starting Savoury Systems. In just a few years, his small startup has grown into a respected ingredient supplier in the industry. Specializing in yeast-based flavor enhancers, Mr. Adams has also developed organic yeast extract and yeast-based salt replacers to meet the growing need of products which provide added value to foods."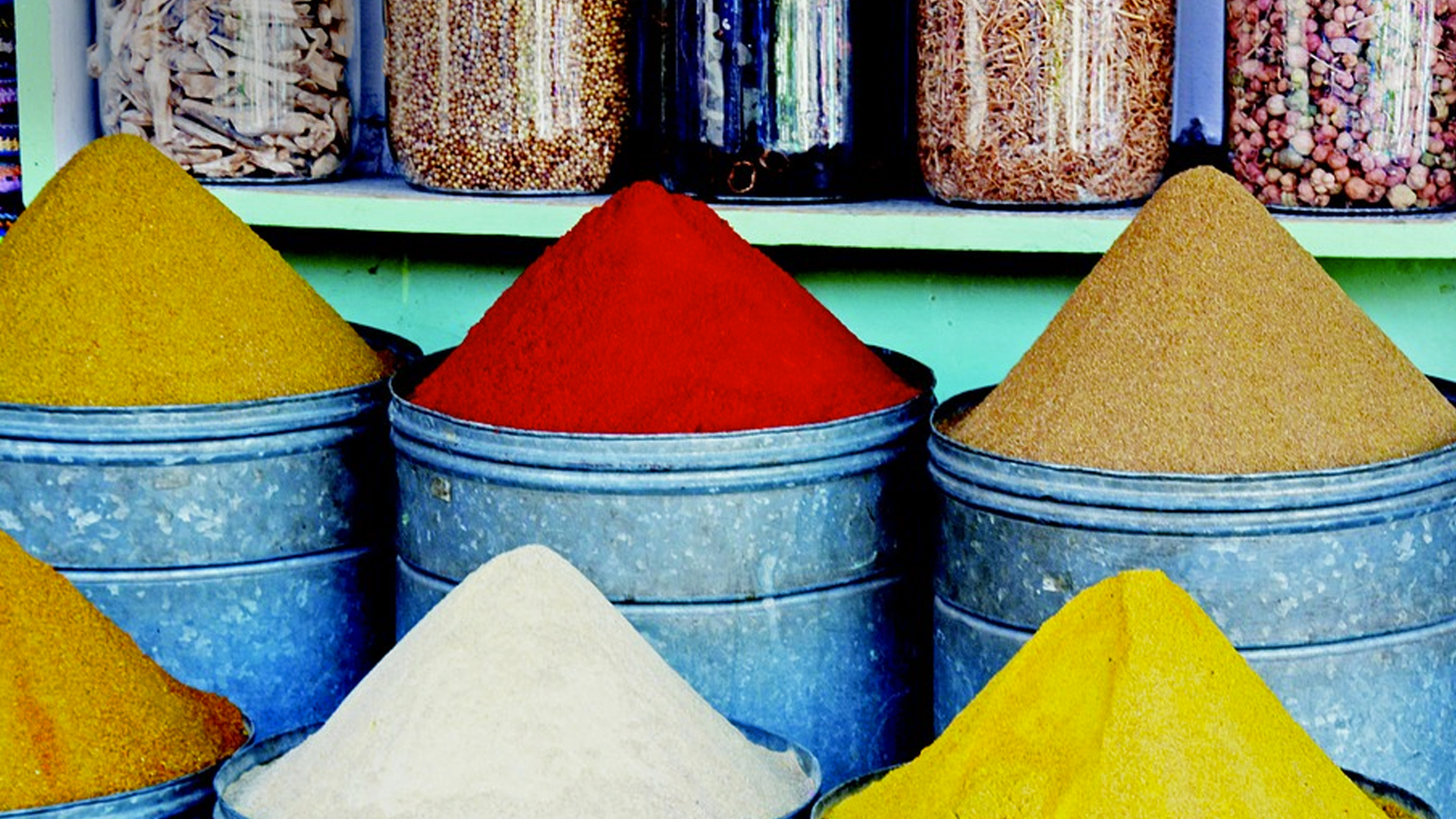 Success & Growth
Savoury Systems has expanded their facility 5 times in the past 20 years.
Novel Technology
Savoury Systems is a leader in umami rich, organic-certified ingredients.
"Savoury Systems strives to bring best-in-industry service and selection to the savory flavors sector. Our team works hard to get you what you need, or they'll even develop custom formulas if that is something out of the ordinary." - Savoury Systems
Looking for a signature umami ingredient for your application? Check out Savoury System's brand new "Flavor Finder" feature on their website. Dial-in the exact attributes, ingredient properties, and sensory profile:
Raw Material Origin Transparency
Most Savoury Systems raw material comes from sugarcane molasses and is non-GMO project verified.
 
Feel Good About Working With Savoury Systems
Savoury Systems is the only American-owned company in their category.