Bring your idea to life. Translate your ideas into food products built for success.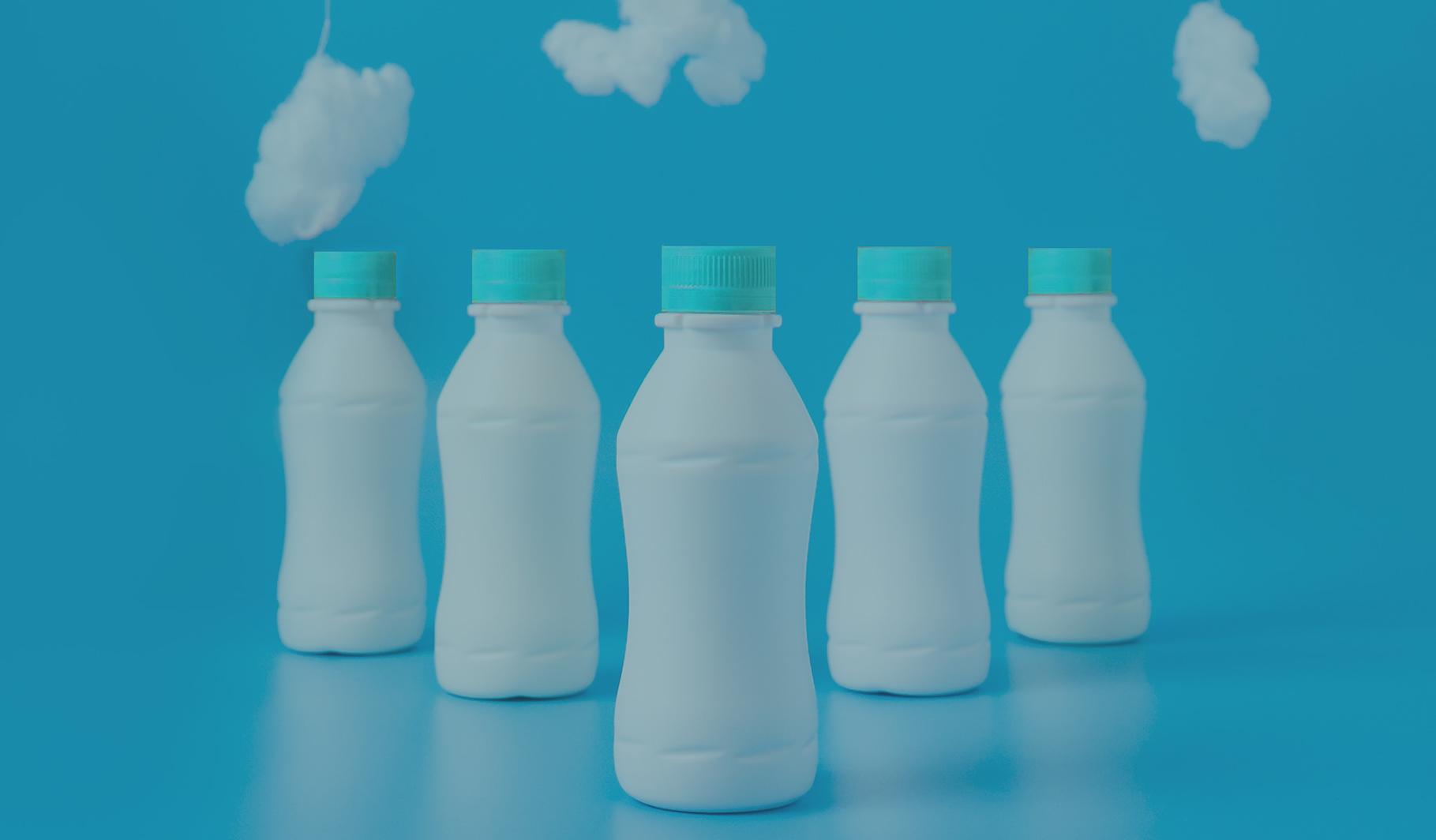 We turn blurry ideas into real food products, and anywhere in between. 3-dimensionalze your idea to gather powerful consumer feedback or get it built as a truly scalable prototype.
Product development services
Protocept creation
3-dimensionalize your ideas, bring them to life as real protocepts that allow you to garner real-time feedback from consumers.
Shelf Life Testing
Run your product through our proven shelf-life testing process from quality through food safety measures.
Formulation
Get commercial food and drink formulas grounded in serious food science and technical processing best practices developed with scalability check-points.
Product Design
Leveraging our integrated insights and lab services, get a unique product completely turn-key developed with consumer check-points and an attribute blueprint, then rapidly prototyped.
Rapid Prototyping
Gather numerous scalable prototypes made in our state-of-the-art labs and test kitchens developed with real commercial guardrails.
Heating Validation
Get your product's heating instructions validated and backed up with food safety data you can trust.
Learn how Brisan can translate your ideas to winning products.
Call us at
(708) 364-7060
or
click here
to send us a message.